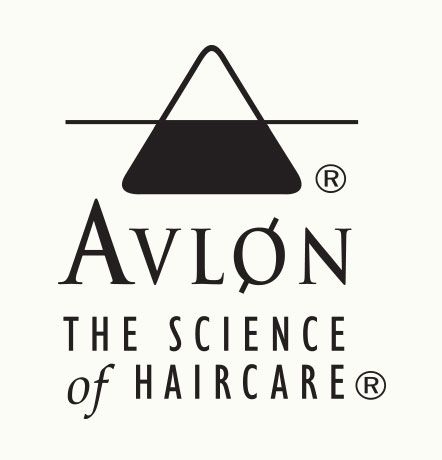 For over 30 years Avlon Industries has been responsible for some of the most widely-used and trusted professional hair care products, including KeraCare, Affirm and Fiberguard. From its inception Avlon founder Dr Ali N. Syed has worked diligently to ensure the company ethos remains at the forefront of every product line: research, innovation, hair health, results.

Science and innovation is at the heartbeat of Avlon. Avlon are constantly involved in innovating new technologies that are less damaging to the hair and scalp. For example, Avlon Industries is completely committed to developing new technologies enabling processed hair to be almost as strong as untreated hair when it is chemically straightened. Avlon believe in providing product lines according to the needs of customers, but taking into the account the health of the hair and scalp, which has always been our primary concern.

Avlon research on the human scalp and hair is second to none in the personal care industry – no stones are left unturned. Hair science has improved tremendously due to the advancement of the information age.

So what does this mean for you as a consumer? Well it simply means that when you purchase a product from Avlon you do so knowing confidently that extensive research, quality control and immense care goes into every single product that leaves our headquarters and works its way into your home. Whether you have natural hair, relaxed or frequently wear your hair in protective styles, we have an ideal product or a whole line of products for your unique needs.
It's about 'time'
At Reed Hair you will pay for time.
We do this because we want your experience to be all about you and nobody else.
So how much time will you need?
Well, this is just a guide, but normally we allow 1 hour for a Cut & Finish. Our new clients will receive an extra complimentary 15 minutes to their 1st appointment……..
Root Tint plus a Cut & Finish would be 2 1/4 hours and Half Head of Highlights plus Cut & Finish would be 2 1/2 hours.
Our hourly rates start from £45*
A skin test is required 48hrs prior to all new colour services.

A 50% deposit is required on all appointments of 2 hours or more.
Failure to give a 24 hour notice of cancellation will incur a 50% charge