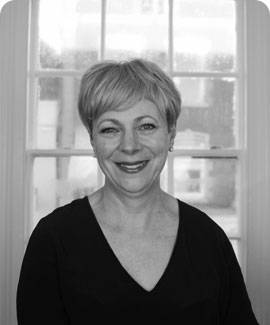 Vicki Meredith
Director
Bringing a 'London experience to Maldon' has always been Vicki's goal and one she successfully strives for in every aspect of her and her sister Jane's salon.
Vicki is heavily inspired by fashion, trends and interiors aiding her to deliver an outstanding salon experience. From customer service that goes above and beyond to creating a beautiful space for her staff to work from.
Specialising in Wig Cutting Vicki feels incredibly passionate about being able to help her clients suffering from hair loss or medical conditions feel better about themselves and giving them confidence, for these reasons Vicki finds this one of the most rewarding parts of her job.