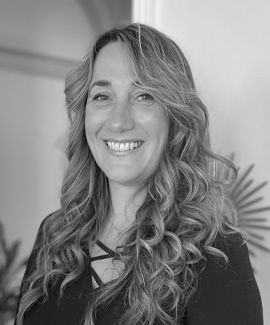 Sam
Stylist
Hourly Rate - £48
After a short break to raise her family, Sam joins us with fifteen years of salon life under her belt!
You will love Sam's enthusiasm for her craft and she will have you relaxed in no time with her excellent listening skills.
Sam's main passion is working with long hair especially rising to the challenge of spiral perms!
To view Sam's work please visit her instagrame account: sam_reedhair