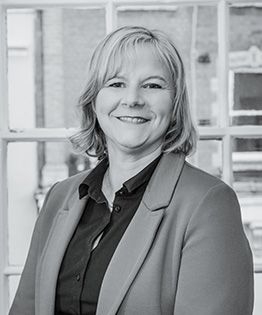 Louise
Guest Relations
Having retired from her previous career after 30 years, Louise was after a new challenge.
As a client of Reed Hair for the past seven years, Louis understands the meaning of the 'Reed Experience'.
As part of our Front of House Team she now aims to pass that feeling onto every client that passes through our doors.