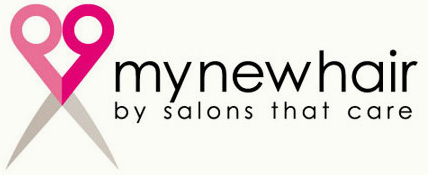 'I feel very privileged to be a member of the My New Hair Team. Since cutting wigs for hair loss clients I have found this to be my most rewarding experience so far. I feel that as we have our own private lounge at Reed Hair I can make my clients feel more relaxed and at ease during our consultation and cutting process'

Zoe Kingham - Wig Cutting Specialist
Deeply inspired by the courage of some of her clients, Senior Stylist Zoe Kingham, successfully completed an in intensive personalisation course led by leading hairdresser Trevor Sorbie at the L'oreal Professional Academy in London.

'My New Hair' by Trevor Sorbie provided Zoe with the training and education enabling her to deliver premium wig cutting services to her clients.
We're so incredibly honored to be able to contribute towards some significant 'psychological medicine' for a person experiencing medical hair loss and each and every one of our clients can expect a respectful, compassionate and professional consultation completely tailored to their individual needs.
It's about 'time'
At Reed Hair you will pay for time.
We do this because we want your experience to be all about you and nobody else.
So how much time will you need?
Well, this is just a guide, but normally we allow 1 hour for a Cut & Finish. Our new clients will receive an extra complimentary 15 minutes to their 1st appointment……..
Root Tint plus a Cut & Finish would be 2 1/4 hours and Half Head of Highlights plus Cut & Finish would be 2 1/2 hours.
Our hourly rates start from £39.00*
* Appointments over two and half hours will require a 50% deposit.