Jane & Vicki look forward to welcoming you back into their salon from the 12th April
In the meantime please familiarize yourself with the new experience you will receive at Reed Hair.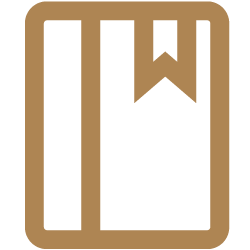 Pre booked appointments only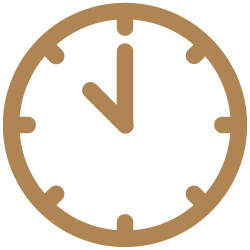 Please arrive on time, we may ask you to wait outside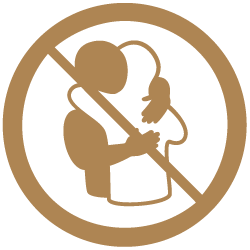 We will greet you warmly but without a hug or handshake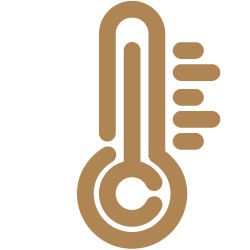 Your temperature will be taken on entry and we will ask you to sanitise your hands
---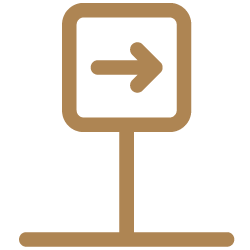 On arrival you will be escorted to your stylists' zone. We have rearranged our salon space to adhere to social distance guidelines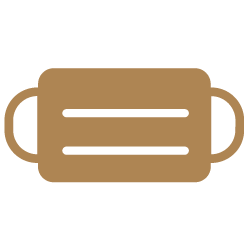 Clients will be asked to wear a face a mask and to keep minimal belongings with you at all times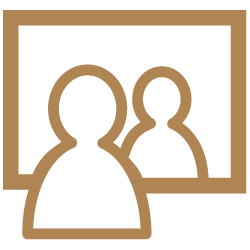 Consultations will be carried out via the mirror to minimise face to face interaction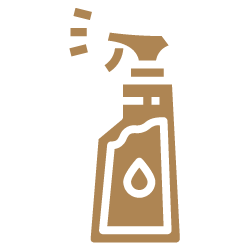 Sanitisers are placed around the salon next to all touch points, all workstations and tools will be sanitised between each client
---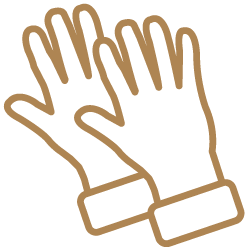 Our team will be wearing appropriate PPE during your appointment and will wash and sanitise their hands before and after each client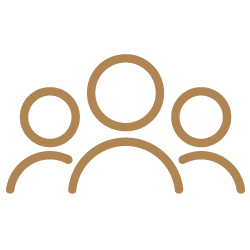 We have extended our opening hours and our team will be divided into separate shifts. Our staff communal areas have also been rearranged to accommodate social distancing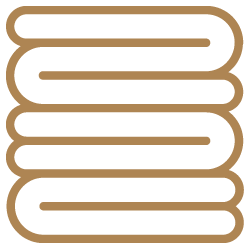 All towels & gowns will be laundered at 60 degrees after every use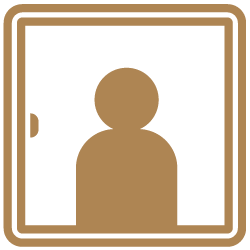 Protective screens are installed at reception and backwash areas for your safety (
---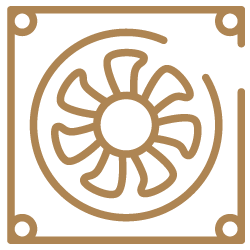 Our air conditioning system has been flushed with anti -bacterial agent and filters have been cleaned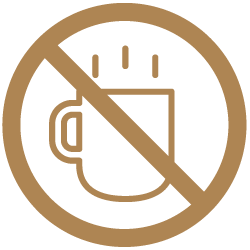 In salon magazines and refreshments will be temporarily suspended but a water cooler will be available for your use.
Please come to your appointment alone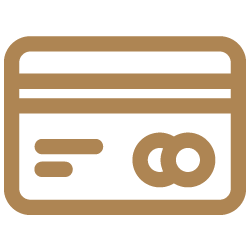 Cards and contactless payments only. If you wish to tip your stylist/therapist by cash, a non-contact method will be available.
---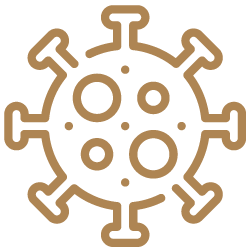 Please do not attend your appointment if you or anyone in your house hold are suffering from Covid symptoms
---