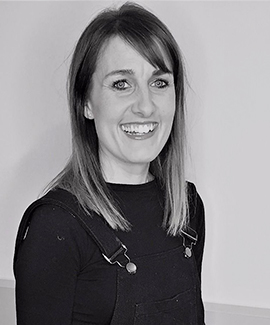 Leah
Stylist - Afro Hair Specialist
Hourly Rate - £57
As a real people's person with 12 years hairdressing knowledge under her belt Leah can bring inspiration to your hair.
With a passion for colour to make all your hair dreams come true!
Leah has a calm, soft personality, making you feel relaxed and confident that you are in the best of hands at all times.