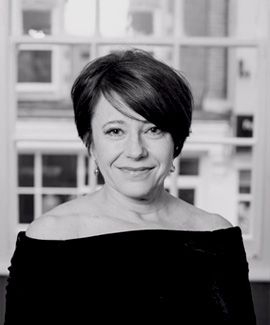 Jane Williams
Director
Having worked in the wonderful world of hairdressing for nearly thirty years Jane has been on an unbelievable journey, with the creation of her and sister Vicki's salon being her most challenging and rewarding life achievement to date.
The pure excitement, passion and love Jane has for Reed Hair is unsurpassable and is one of the key factors to the success of the salon.


Hairdressing is undoubtedly her all time love, Jane has evolved from training and growing her skill in London to now overseeing the entire business side of Reed Hair and driving it to new and exciting levels in all she does.