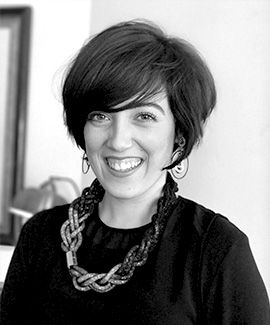 ROSIE BAKER
STYLIST
Hourly Rate - £40
Rosie has worked for us from the 'get go'
Apart from travelling around Australia for 3 months Rosie has worked and trained at Reed Hair since the age of 15, starting off her career as a 'Saturday Girl'.
Rosie lives and breath's hairdressing, having entered and won numerous competitions, attended various courses through Wella and recently completed her Vidal Sassoon Cutting Course in London.
Rosie very much looks forward to taking care of your hair!